Date: Wednesday, September 16, 2020
Time: 02:00 PM Eastern Daylight Time
---
By now you have recovered (or are recovering) from the pandemic and operations are back to normal – or maybe it's a new normal. Regardless, it's a good idea to ask, "did we thrive because of our safety culture or take a beating?" The pandemic was an unprecedented event that impacted every organization and person. It also provided us with an opportunity to assess culture and identify areas for improvement.
Strong safety cultures are resilient to change, especially changes that we didn't see coming. A strong safety culture will help us withstand, adapt and mitigate the next crisis. Organizations with strong safety cultures thrive during day-to-day operations, but they shine particularly bright during tough times. If you found opportunity for improvement in your safety culture, today is the day to begin preparing for the next challenge.
Join us on September 16th for a free webinar with Patrick Karol, President of Karol Safety Consulting, LLC. Patrick will be addressing how the most resilient safety cultures exceed compliance by making safety personal for every individual. He will be sharing 3 things you can begin doing today to create a strong safety culture in your organization.
You'll learn how to:
Assess your current safety culture against a Make Safety Personal culture
Change your safety slogan into a common vision that inspires people to take action
Identify communication methods often overlooked
Apply the 'Make Safety Personal' conversation format to your next safety discussion
Can't attend live? That's OK! Register now, and watch on-demand later. 
---
This webinar may qualify for 0.15 Recertification Points for CSPs, CHSTs, OHSTs, 1 CMP credit for CHMMs, and eligible for CM credits for CIHs who attend. Professional Development Hours (PDHs) or Continuing Education Credits/Units (CECs/CEUs) may also be available for EHS managers participating in this webinar (please note that webinar participants are responsible for exploring their accrediting agency requirements to have their educational credits approved for credit).
Speakers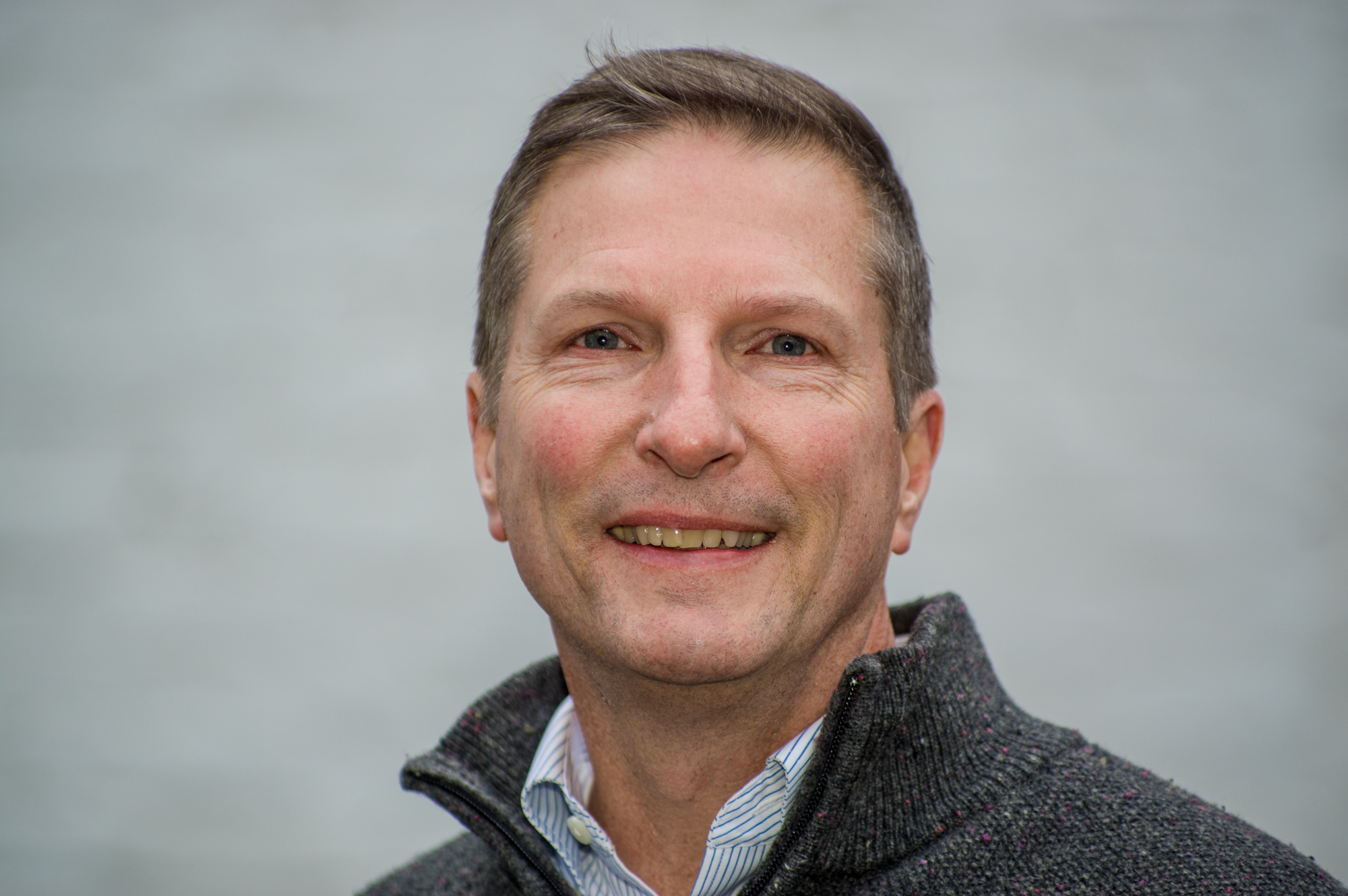 Patrick J. Karol CSP, SMS, CIT
President
Karol Safety Consulting, LLC
Pat's work in the safety field began as a front-line supervisor with safety as a collateral duty, and now involves advising senior leaders on strategies to reduce risk. His experience includes over 20 years in the corporate safety departments of two Fortune 200 companies and the Federal government. Pat currently works as an independent safety and health consultant specializing in strategic safety planning and motivational speaking. Pat is the author of Selling Safety, Lessons From a Former Front Line Supervisor published in 2019 by CRC Press.