Date: Tuesday, July 28, 2020
Time: 02:00 PM Eastern Daylight Time
Sponsored by

---
Recent discussions in the OSH community about leading vs lagging indicators have been lively. Many OSH pros are thoughtfully considering how they can create indicators that effectively measure their organization's performance and are learning to appreciate that it doesn't mean throwing out lagging indicators altogether or that all leading indicators are created equal. In addition, while many OSH professionals say they appreciate the value of leading indicators, they confess to not really knowing what they or how to create ones that are meaningful to their organization. Finally, there are very limited research studies that show indicators as a measure of OSH performance are valid. Should we start over?
This presentation will explore the role of indicators in performance measurement, especially as it relates to an effective occupational safety and health management system, and help attendees better understand how to put the pieces back together in a way that helps make valuable contributions to their organizations.
How to be able to describe the current status with regard to indicators in OSH performance measurement.
How to understand the current problems with the use of both lagging and leading indicators.
To distinguish between effective performance indicators, both leading and lagging.
Explain how to integrate indicators in an organization's overall performance
Be able to develop effective leading and lagging indicators that are applicable to their organization.
---
This webinar may qualify for 0.15 Recertification Points for CSPs, CHSTs, OHSTs, 1 CMP credit for CHMMs, and eligible for CM credits for CIHs who attend. Professional Development Hours (PDHs) or Continuing Education Credits/Units (CECs/CEUs) may also be available for EHS managers participating in this webinar (please note that webinar participants are responsible for exploring their accrediting agency requirements to have their educational credits approved for credit).
Speakers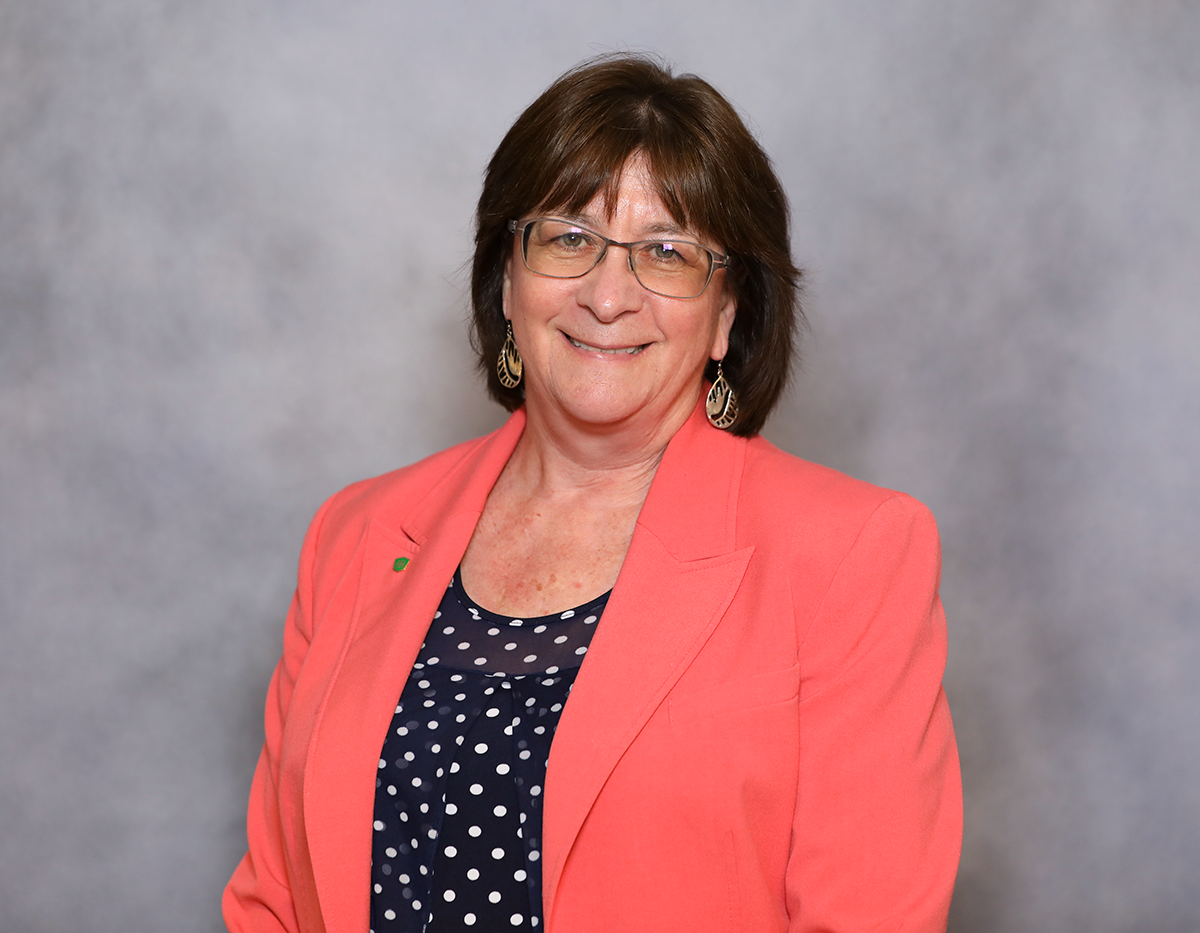 Pam Walaski, CSP
Senior Program Director
Specialty Technical Consultants, Inc.
Pam Walaski has been a dedicated occupational safety and health professional for more than 25 years. She is currently a Senior Program Director with Specialty Technical Consultants, Inc. Pam is a Professional Member of ASSP and is currently serving a 3-year term as a Director At Large. She was previously a member of the Society Finance Committee, Council on Professional Affairs, and Administrator of the Consultants Practice Specialty.
Pam is a regular contributor to ASSP's Professional Safety and won 3rd Place in the 2018 Professional Paper Awards. She is the Coordinator for Occupational Safety & Health Management Systems Section for the 3rd edition of The Safety Professionals Handbook scheduled for publication in the spring of 2020. Her own book Risk and Crisis Communications; Methods and Messages was published by John Wiley & Sons in September 2011 and was also an editor on the Consultants Business Development Guide, published by ASSP in April 2015.
Pam has been a general session presenter at the ASSP Professional Development Conference every year since 2005. She also regularly presents at other ASSE-related events, State Safety Conferences (Alaska, Indiana, Ohio, and Oregon) and company safety meetings (Dominion Contractor's Safety Summit, FirstEnergy Safety Peer Group Meeting). Pam was part of the development team and is one of the instructors for the ASSP Risk Assessment Certificate program. She also provides 1-day workshops on Risk Assessment as well as Creating and Developing a Risk Assessment Team.
Pam received the Region VIII Safety Professional of the Year Award in 2018, the Charles Culbertson Volunteer Service Award in 2015 and the CoPS Safety Professional of the Year in 2014.