Sponsored by: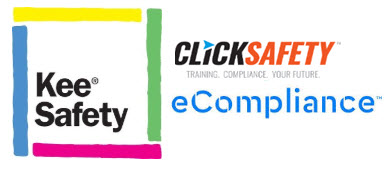 Date: Wednesday, July 22, 2020
Time: 02:00 PM Eastern Daylight Time
---
Employees are beginning to return to work, but to a different work environment. A work environment with new health and legal risks and compliance issues. Different rules apply and those rules are changing almost daily. New procedures and training need to be developed. As a result, employees are likely to be anxious and concerned about returning to the workplace. In addition, they may be experiencing financial and housing concerns that contribute to their anxiety. Organizations that fail to develop and implement a system to address these changes run the risk of an increase in workers' comp claims, OSHA citations, and legal and human resource issues.
The most successful organizations will see this pandemic as an opportunity to set new standards, implement new protocols, and establish a culture that supports the changes. This is an opportunity to establish or reinforce a culture where employees look out for one another. Employees realize monumental changes have occurred in the workforce and in society as a whole that require a new approach to safety culture.
Establishing new behaviors is difficult; changing old behaviors is a monumental task. Successful organizations will take advantage of this opportunity during the return to work process to establish those new behaviors.
Join us on July 22 for a free webinar with Patrick Karol, President of Karol Safety Consulting. This webinar will explain the need for a change management approach to help employees cope with the fundamental changes brought on by the pandemic and establish a strong safety culture.
You'll learn how to:
Apply a change management approach to address the significant and fundamental changes brought on by the pandemic
Describe the steps in a change management process
Describe the role a change management approach can take to establish a strong safety culture
Identify why employees resist change and how to overcome that resistance
Take advantage of the significant opportunity safety professionals have to exert influenceCan't attend live? That's OK! Register now, and watch on-demand later. 
---
Abour our webinar sponsors:
ClickSafety provides online safety training courses and solutions for more than 10,000 organizations, including 90% of ENR Top 100 companies. As the first authorized OSHA 10 and 30 online training provider, ClickSafety has a history of helping businesses build strong safety culture to protect workers. For more information, visit ClickSafety.com.
Kee Safety is a pioneer and leading global supplier of systems, equipment, and solutions for rooftop fall protection, safety railings, and safe access for working at heights.
Speakers: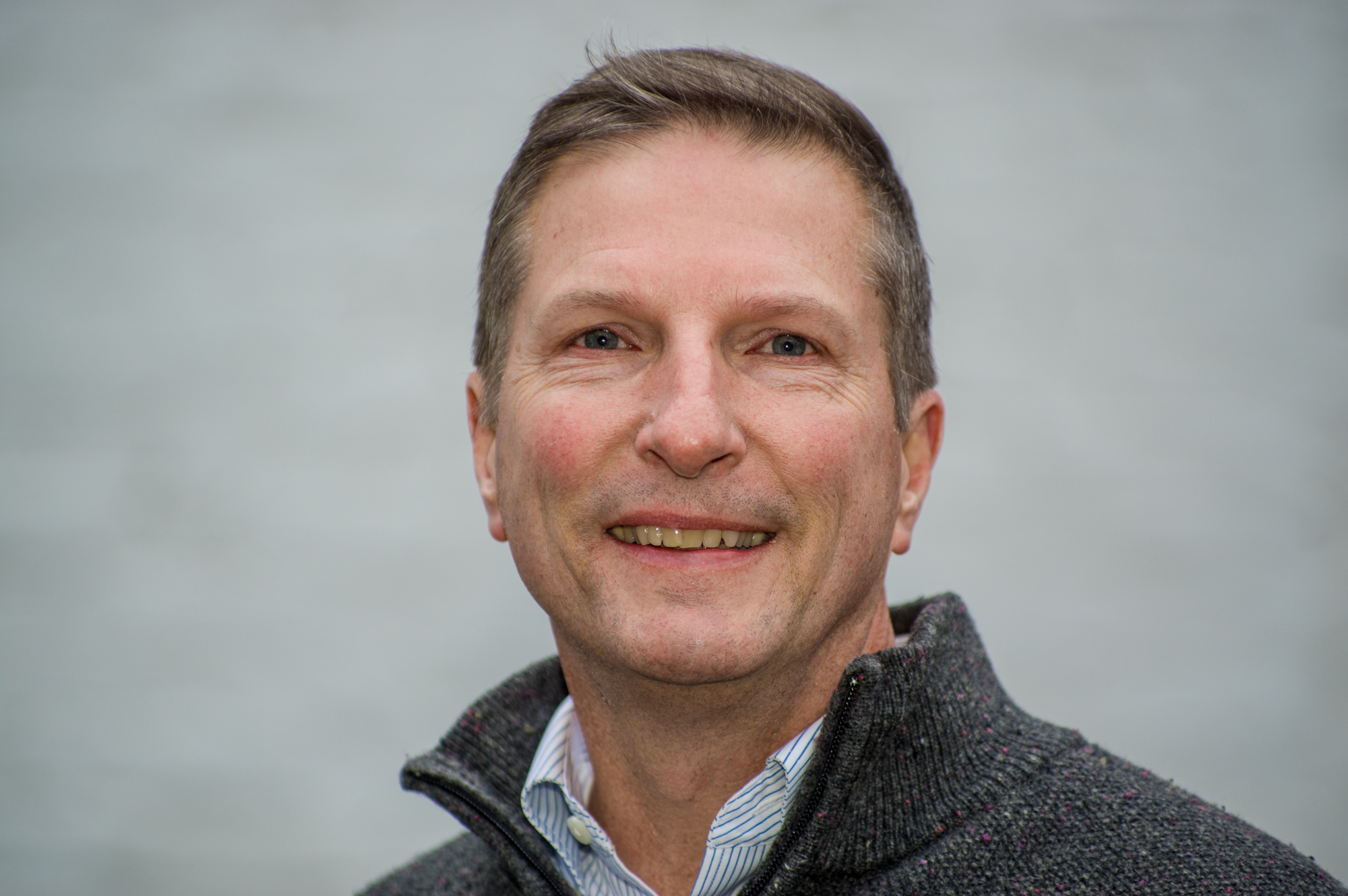 Patrick J. Karol CSP, SMS, CIT
President
Karol Safety Consulting, LLC
Pat's work in the safety field began as a front-line supervisor with safety as a collateral duty, and now involves advising senior leaders on strategies to reduce risk. His experience includes over 20 years in the corporate safety departments of two Fortune 200 companies and the Federal government. Pat currently works as an independent safety and health consultant specializing in strategic safety planning and motivational speaking. Pat is the author of Selling Safety, Lessons From a Former Front Line Supervisor published in 2019 by CRC Press.