September 5, 2019 at 2pm ET
Sponsored by: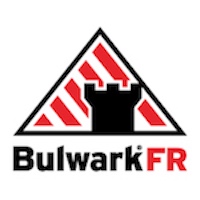 ---
There are a lot of questions about how to properly wear it and the pros and cons of daily wear FR/AR (Flame Resistant/Arc Rated) clothing. In this webinar, our experts explain why FR/AR clothing is important and how the science behind it is leading it to be compliant.
What you will take away….
Why is there resistance to FR/AR?
FR/AR clothing is not complicated – culture is
How FR/AR science is leading to compliance
What are the pros and cons of daily wear vs. task based programs
What are some best practices to improve "buy-in" to your FR/AR program
Can't attend live? That's OK! Register now, and watch on-demand later.