Sponsored by:

---
When was the last time you audited your training procedures to make sure they were optimal for your at-height workers? It's time to bring your safety education to new heights – starting with this webinar!
You'll learn how to integrate training into your culture and how that can benefit your workers, yourself, the company and your project. Know the differences between education vs. training. Learn what happens at various levels of training, and how online, virtual and in-person training varies.
Join us to learn the answers to the following questions:
How do regulations vs. standards address training?
What's not only expected but required?
Who's responsible for training and how often does it need to happen to optimize safety?
The differences and the details are critically important to keeping your workforce as safe as possible. This is a comprehensive webinar you can't afford to miss.
Can't attend live? That's OK! Register now, and watch on-demand later. 
---
This webinar may qualify for 0.15 Recertification Points for CSPs, CHSTs, OHSTs, 1 CMP credit for CHMMs, and eligible for CM credits for CIHs who attend. Professional Development Hours (PDHs) or Continuing Education Credits/Units (CECs/CEUs) may also be available for EHS managers participating in this webinar (please note that webinar participants are responsible for exploring their accrediting agency requirements to have their educational credits approved for credit).
Your Speakers: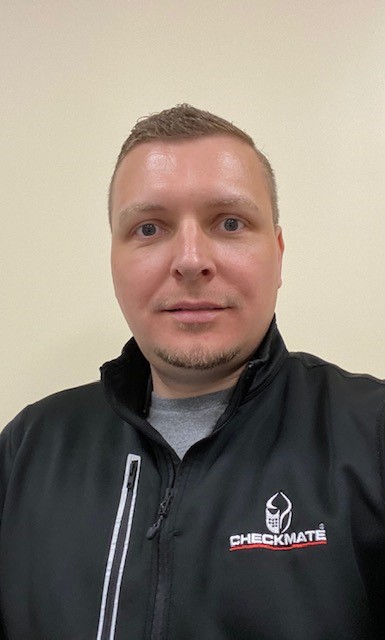 Jason Pyle
Fall Protection Training Team
Pure Safety Group
Jason Pyle is a results-oriented safety professional with over 17 years of workplace safety and fall protection experience. He was an HSE Manager in onshore and offshore oil and gas drilling for industry leaders such as Transocean and Eastham Drilling. As a PSG HART (Height and Rescue Training) instructor, he travels across the U.S. training workers of various trades and industry. He specializes in competent person, rescue, confined space, EM385, inspection and TTT courses, among others, for construction, general industry and maritime, at the federal and state levels. Making a difference in the workplace is a passion of Jason's.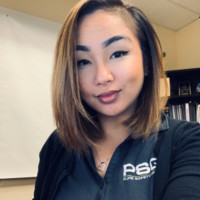 Arissa Mendiola
Fall Protection Training Team
Pure Safety Group
Arissa Mendiola is the Training Sales Specialist and Coordinator for PSG's HART U.S. team. She has been with the training division for over seven years and specializes in providing at-height training solutions to industries across the U.S. Her direct efforts support HART's industry expert instructors and the PSG nationwide sales division. Arissa takes pride in the caliber of training offered by HART and the number of students who are educated on fall protection safety.