Free Webinar: EHS Data Reporting Trends: Changing The Way We Control Data


Your sponsors: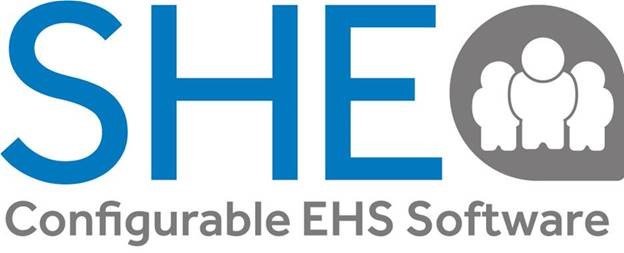 ---
How can safety decisions be made off reports that are not wholly accurate?
Every year we speak with thousands of EHS professionals on their current health and safety challenges. Through these conversations, we've found that on average EHS professionals will spend 20% of their week on administrative tasks including manual reporting and duplicating content across multiple systems. Manual processes all but guarantee to provide inaccurate data and reports.
In particular, the webinar will discuss:
Uncovering the accuracy of your safety data and how to drive improvements from that data
EHS reporting best practices and how to streamline reporting to save time in your week
How can technology support the drive to move towards a more inclusive safety culture
Driving a more holistic approach to safety management
---