The Evolution of FR Clothing – What you need to know today about FR protection and proper garment care.

Date: Thursday, May 11, 2017
Time: 02:00 PM Eastern Daylight Time

Sponsored by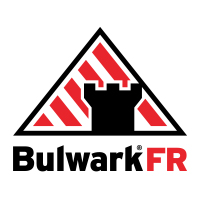 ---
Want to hear about the latest FR technologies from the top flame-resistant garment manufacturer?
You will get straight-forward talk about the newest developments and engineering in FR technology. You'll get the latest information so you can make the proper selection for your team and in addition you will learn how to best take care of those garments.
The transformation of today's FR fabrics
The Pros and Cons of current FR technology
How current advancements in science have improved comfort for FR wearers
Care and maintenance options FR garments
---