Free Webinar- Increasing OHA Penalties: How to Avoid Inspections and Fines

Sponsored by
---
Effective August 2, 2016, OSHA increased penalties for violations of its standards by over 80%. For example, penalties for serious and other-than-serious violations increased from $7,000 to $12,471.  Similarly, penalties for willful and repeat violations increased from $70,000 to $124,709. Employers are already seeing the increase in citations issued after the effective date on inspections that took place months before the effective date and many have been stunned by the unexpected financial burden. Although it's too late for these employers, there are actions other employers can take to avoid hefty fines.
Watch now, as Tracy Moon, a seasoned safety attorney and Partner at Fisher & Philips LLP discusses actions that employers can take to avoid the increasing financial burden.
You'll learn:
OSHA inspection and citation trends.
How OSHA is selecting employers for inspection.
Actions that can be taken to avoid an OSHA inspection.
What to do when OSHA shows up to conduct an inspection
Handling an OSHA inspection to minimize hefty penalties.
---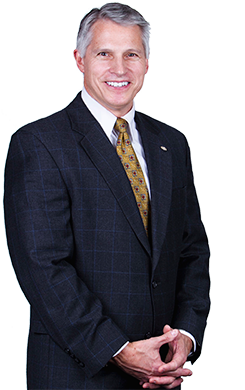 Your Speaker: Tracy L. Moon
Partner
Fisher & Philips, LLP