Many manufacturing and processing facilities face air quality issues. Wet or dry particles can become airborne when food, metal, chemicals or pharmaceutical products are produced or when paper or wood are processed. If left to accumulate in the air, this dust and mist causes numerous safety hazards for operators and the facility.
Join speaker Randi Huckaby as she discusses:
Common causes of contaminated air
Health & safety risks related to poor air quality
Specific issues associated with fine dust and mist
OSHA regulations governing facility air quality
Ways to improve air quality and ensure quality return air using high efficiency filtration
and more!
Can't attend live? That's OK! Register now, and watch on-demand later. 
Sponsored by:


---
This webinar may qualify for 0.15 Recertification Points for CSPs, CHSTs, OHSTs, 1 CMP credit for CHMMs, and eligible for CM credits for CIHs who attend. Professional Development Hours (PDHs) or Continuing Education Credits/Units (CECs/CEUs) may also be available for EHS managers participating in this webinar (please note that webinar participants are responsible for exploring their accrediting agency requirements to have their educational credits approved for credit).
Speakers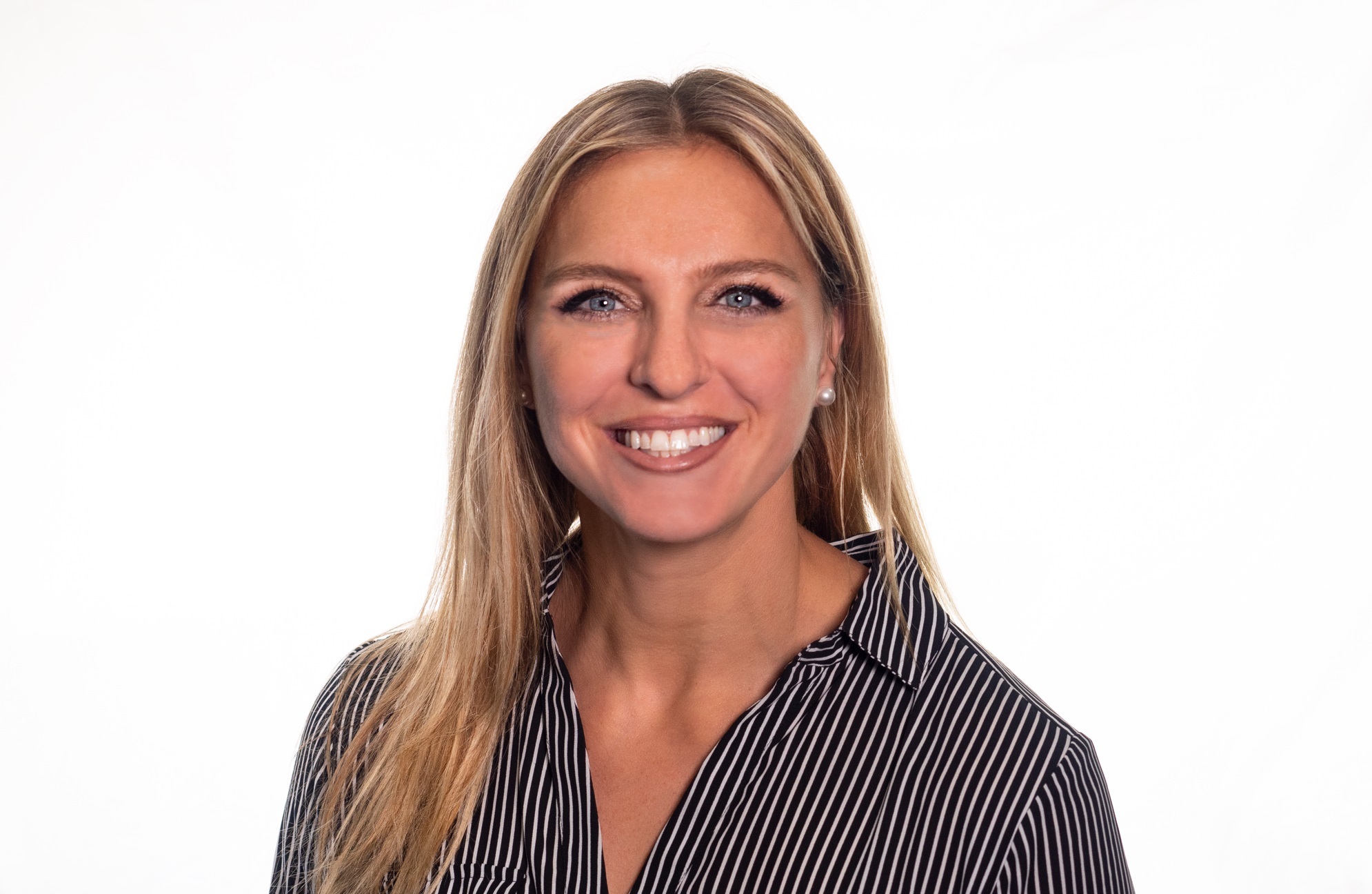 Randi Huckaby
Product Manager – Dry Filtration Air Pollution Control
Camfil Air Pollution Control (APC)
Randi Huckaby is the product manager – dry filtration air pollution control (APC) global at Camfil APC. She has been with Camfil APC since 2014 and has served in the field of manufacturing engineering for thirteen years. Randi holds a B.S. in mechanical engineering and an MBA from Arkansas State University.