Free Webinar: Mistakes I See Every Day. Best Practices From a Safety Pro.

Your sponsors: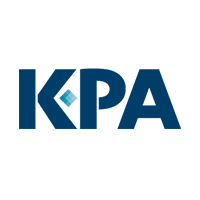 ---
Oh, the things a safety consultant sees! Learn from a safety pro how to build an effective safety program and create a safety culture that sticks.
Join KPA's expert, Zach Pucillo as he shares the most common errors he sees while auditing facilities and the recommended best practices to keep your workforce safe, your company compliant, and your risk profile low. Join this webinar and you'll leave with actionable steps that you can take today.
You'll learn:
Recommended safety best practices
Tried and true personal protective equipment approaches
What self-inspections should be on your list
How to help all generations of workers stay safe
How you can overcome obstacles to building a safety culture
---