Sponsored by

Date: Tuesday, August 18, 2020
Time: 02:00 PM Eastern Daylight Time
Since the beginning of the SARS-CoV-2 pandemic, multiple sources of information have been regularly providing updates that have required time to monitor. The information from different sources have often conflicted and information that was thought to be true one day may not be the next. This has made the work of EHS professionals sometimes overwhelming as organizations they work for are endeavoring to continue to return to pre-pandemic operation levels, or, in some cases, work to remain open at all.
Organizations who were not part of critical infrastructure are now several months into their re-opening strategies. Join us on August 18 for a free webinar with Pam Walaski, a dedicated occupational safety and health professional with over 25 years of experience. During this presentation, Pam will address what has worked and what has been learned as well as what might be needed in the short-term and long-term future. It will also provide attendees with a basic list of resources that can be used to stay up to date on the latest information.
You'll learn about:
Some of the current best practices that seem to be helping many organizations open and remain open
Some of the previously used practices hat have been discarded or abandoned in light of new information
Some trusted resources you can use moving forward to maintain current and accurate information on the progress of the pandemic
---
Your Speaker: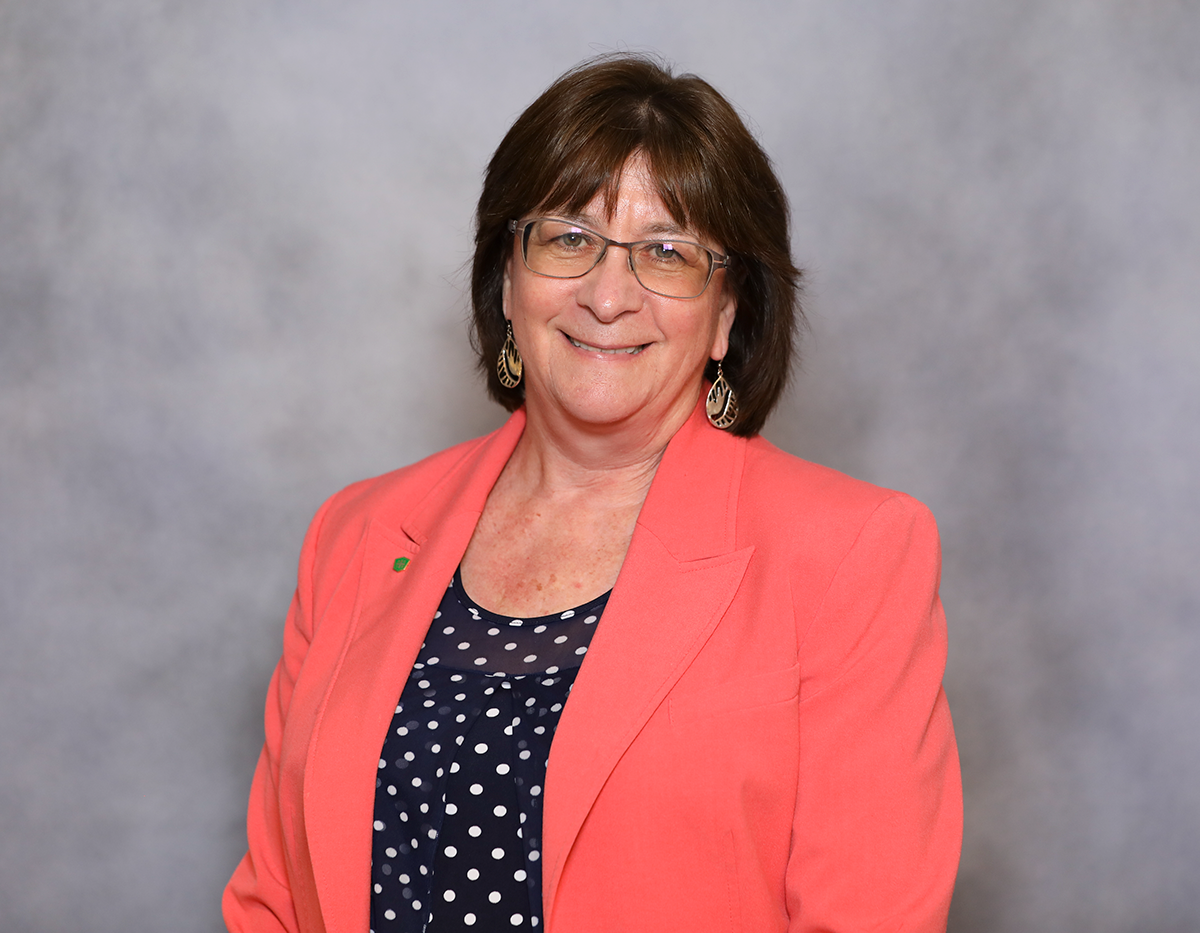 Pam Walaski, CSP
Senior Program Director
Specialty Technical Consultants, Inc.
Pam Walaski has been a dedicated occupational safety and health professional for more than 25 years. She is currently a Senior Program Director with Specialty Technical Consultants, Inc. Pam is a Professional Member of ASSP and is currently serving a 3-year term as a Director At Large. She was previously a member of the Society Finance Committee, Council on Professional Affairs, and Administrator of the Consultants Practice Specialty.
Pam is a regular contributor to ASSP's Professional Safety and won 3rd Place in the 2018 Professional Paper Awards. She is the Coordinator for Occupational Safety & Health Management Systems Section for the 3rd edition of The Safety Professionals Handbook scheduled for publication in the spring of 2020. Her own book Risk and Crisis Communications; Methods and Messages was published by John Wiley & Sons in September 2011 and was also an editor on the Consultants Business Development Guide, published by ASSP in April 2015.
Pam has been a general session presenter at the ASSP Professional Development Conference every year since 2005. She also regularly presents at other ASSE-related events, State Safety Conferences (Alaska, Indiana, Ohio, and Oregon) and company safety meetings (Dominion Contractor's Safety Summit, FirstEnergy Safety Peer Group Meeting). Pam was part of the development team and is one of the instructors for the ASSP Risk Assessment Certificate program. She also provides 1-day workshops on Risk Assessment as well as Creating and Developing a Risk Assessment Team.
Pam received the Region VIII Safety Professional of the Year Award in 2018, the Charles Culbertson Volunteer Service Award in 2015 and the CoPS Safety Professional of the Year in 2014.