Free Webcast: What is the Safety Profession? (And Why it Matters Now More Than Ever)?

Sponsored by


---
If you work in safety and have ever had to explain what you do (sigh), this talk is right at home.
Hosted by Certified Safety Professional Dr. Todd Loushine & Chief Safety Officer Jill James, this webcast explores how your safety role brings value to the organization you support.
Join us as we explore the source of confusion around safety in the workplace, the path to clarity, and challenges along the professional journey.
This webcast is for anyone in a safety role with questions about…
What a living, breathing, safety program actually looks like
The 4 basic functions of the safety professional
The Work System Model for safety
The Practice of Safety as an Attribute of Work
How Organizational Justice Impacts Safety Attitudes
7 Guiding Safety Management Principles
Open your eyes to professional development opportunities and discover insights that will improve your safety strategy.
Also: Don't forget to invite your supervisor or CEO for this fun, informative safety discussion. Everybody will learn something new.
Bonus:
Live Q&A With 2 Former OSHA inspectors—Ask Them Anything!
Recording of the Webcast
Copy of the Slide Deck


---
Speakers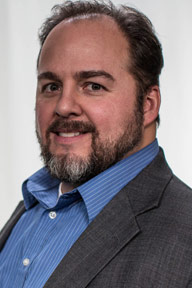 Todd William Loushine | Ph.D., P.E., CSP, CIH
Associate Professor of Occupational & Environmental Safety & Health
University of Wisconsin-Whitewater
Dr. Loushine is a former OSHA Safety & Compliance Officer turned academic. When he's not helping to mold the next generation of occupational safety professionals, he's serving as a professional safety consultant, or speaking to safety audiences.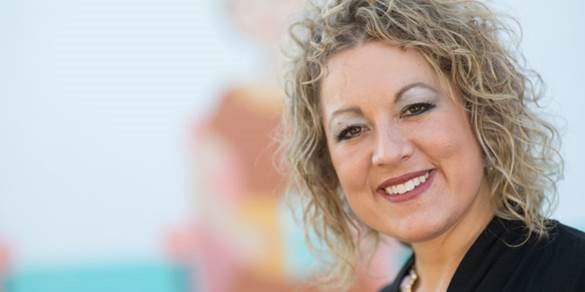 Jill James
Chief Safety Officer
Vivid Learning Systems
With 12 years of experience as a Senior OSHA Safety Investigator with the State of Minnesota, and nearly a decade in the private sector as a safety program manager, Jill is a passionate advocate for safety, the safety profession, and better training experiences.