Sponsored by:

---
All organizations, regardless of industry, have one thing in common: They all generate waste. In fact, this facet of the working world is so commonplace that too many executives and managers either overlook it altogether or treat it (literally) as a throwaway initiative—waste is just a cost of doing business.  But there are smarter ways for companies to manage their waste, and the benefits of taking a new perspective on the issue are potentially enormous.
The recent Waste Management Survey from OnePlus® and the EHS Daily Advisor revealed not only how organizations budget for and oversee their waste management programs but also how well their programs perform and what tools or technology they utilize to track their progress toward business goals. How do their experiences compare with yours?
Join us for this complimentary webinar, where we will discuss key findings from this survey as well as provide ideas for building a smarter, more sustainable waste management program at your organization.  Even in our current climate of disruption, waste management matters a great deal for your company's success—this presentation will provide a better understanding of what the process entails and will help you select the best tools and technology for the job.
Can't attend live? That's OK! Register now, and watch on-demand later. 
---
This webinar may qualify for 0.15 Recertification Points for CSPs, CHSTs, OHSTs, 1 CMP credit for CHMMs, and eligible for CM credits for CIHs who attend. Professional Development Hours (PDHs) or Continuing Education Credits/Units (CECs/CEUs) may also be available for EHS managers participating in this webinar (please note that webinar participants are responsible for exploring their accrediting agency requirements to have their educational credits approved for credit).
Speakers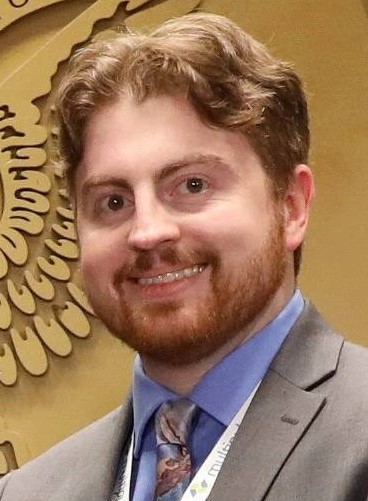 Justin Scace
Associate Content Manager
Simplify Compliance
Justin Scace is an Associate Content Manager at Simplify Compliance, where he is senior editor of the EHS Daily Advisor and host of the EHS on Tap podcast. In addition to providing fresh daily content tailored to the needs of environment, health, and safety (EHS) professionals, Justin and his team helm the EHS Daily Advisor Research Program, creating surveys and research reports that help managers stay informed about the most pressing issues and concerns surrounding EHS.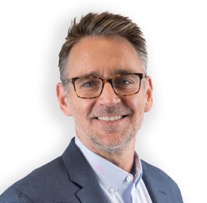 Keith Woodward
EVP of Marketing
OnePlus Systems
Keith has over 20 years of experience in emerging start-up and established high technology companies. Over the course of his career, he has demonstrated success in building high performing marketing teams to align and scale business growth. Currently, Keith is the EVP of Marketing at OnePlus Systems where is responsible for brand marketing, demand generation, product marketing, and media relations. Currently, residing in Chicago, IL, Keith also holds degrees from San Jose State University (BA), and Pepperdine University (MBA).