Sponsored by:

---
With COVID-19 response and planning for future pandemic response, safety professionals are adding business continuity planning to their area of responsibility. It's a natural fit for a safety-minded professional, and an opportunity to prove their worth in holistic organization operations.
The safety pro has the resources they need, and safety management systems can work nicely with a business continuity plan. The transition can be managed to keep operations running smoothly and safely, even for multi-employer worksites. Suppliers and contractors can and should be included in an organization's business continuity plan.
Join us on June 30 with Abby Ferri, as she discusses how to identify the skills and tools a safety professional already utilizes and how they lend themselves to business continuity planning to support the organization. Abby will also give safety professionals the conversation points they need to ensure they are part of their organization's business continuity planning discussions and activities.
You'll learn:
A foundation of knowledge on business continuity planning and where to find more information and resources
How to identify the skills and tools a safety pro already uses and how they can be art of business continuity planning
Lessons learned from the reactive nature of recent pandemic response, and how to position themselves to operate more proactively in anticipation of future events
Strategies for engaging contractors and suppliers in business continuity planning
---
This webinar may qualify for 0.15 Recertification Points for CSPs, CHSTs, OHSTs, 1 CMP credit for CHMMs, and eligible for CM credits for CIHs who attend. Professional Development Hours (PDHs) or Continuing Education Credits/Units (CECs/CEUs) may also be available for EHS managers participating in this webinar (please note that webinar participants are responsible for exploring their accrediting agency requirements to have their educational credits approved for credit).
Your Speaker: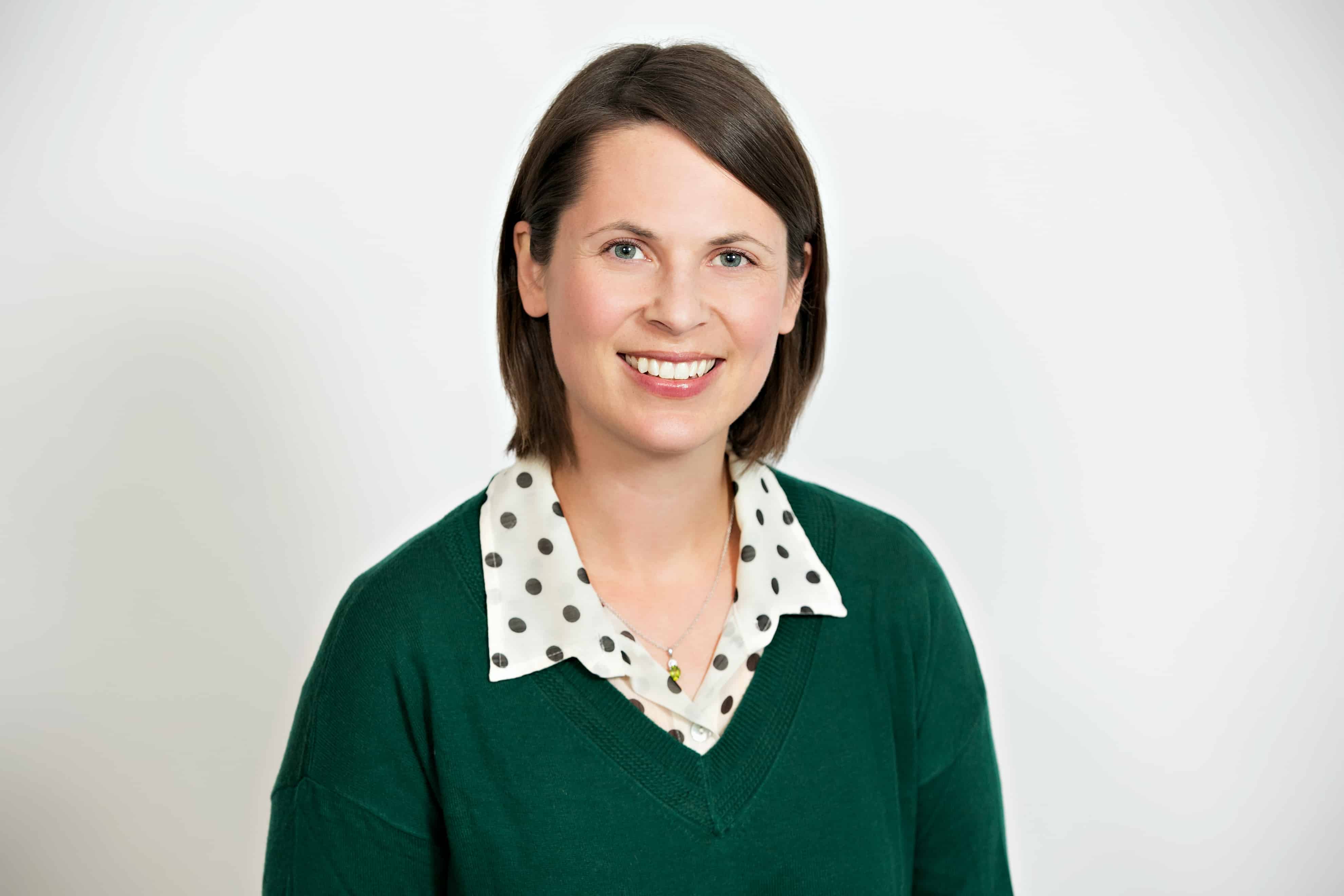 Abby Ferri
Senior Safety Consultant
Merjent, Inc.
Abby Ferri, CSP is a Senior Safety Consultant at Merjent, Inc, headquartered in Minneapolis, Minnesota. She holds a Masters Degree in Environmental Health and Safety, is an OSHA Outreach Trainer for Construction, and a Certified Safety Professional (CSP).
Abby is responsible for risk management, safety policy development, safety and health training, and regulatory compliance for her clients in the construction, manufacturing, energy, beverage, hospitality, and retail industries throughout the United States and Canada. In addition to providing services for clients, Abby is an Adjunct Instructor in the Construction Management Program at Dunwoody College of Technology, President of the Northwest Chapter of the American Society of Safety Professionals (ASSP), and Administrator of the Women in Safety Excellence common interest group of the ASSP.
You can learn more about Abby and Merjent, Inc. at www.merjent.com